Westwego Housing Authority consists of 300 Low Rent units. Eighty eighty 1 bedroom units, eighty eight 2 bedroom units, eighty eight 3 bedroom units, fourteen 4 bedroom units, twenty two efficiency units and 17 handicap units. We also have elderly units.
The mission of the Housing Authority of the City of Westwego is to provide low-income families, the elderly and handicapped individuals with decent, safe and affordable housing while striving to:
Ensure equal opportunity housing
Promote family self-sufficiency
Continue on-going collaborative efforts with other local agencies and the City of Westwego to improve the quality of life within the community
Strive to provide job training, employment and homeownership opportunities for public housing and Section 8 Residents.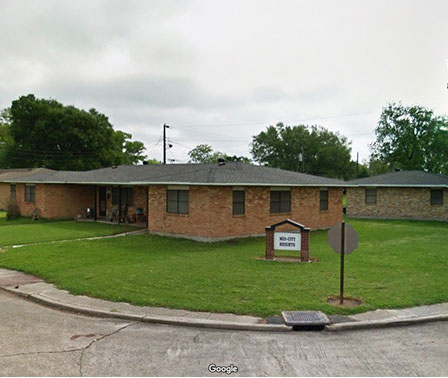 Mid-City Heights
1, 2 AND 3 BEDROOM UNITS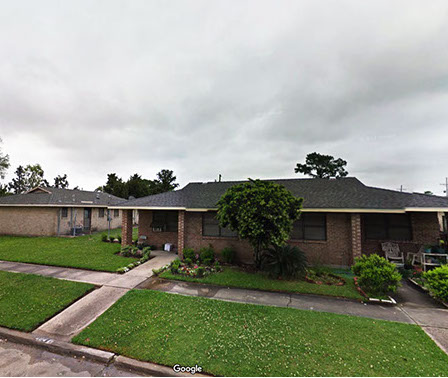 Thibault Terrace
1, 2, 3 AND 4 BEDROOM UNITS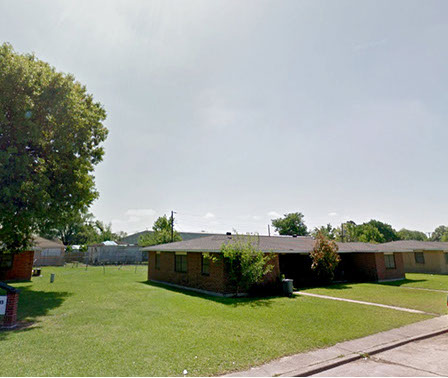 Woodland Acres
1, 2, 3 AND 4 BEDROOM UNITS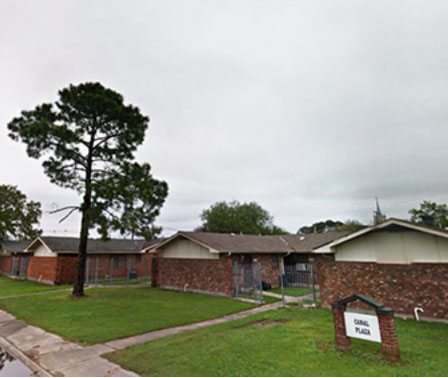 Canal Plaza
1 BEDROOM UNITS